Dark days at the camp | Radio-Canada News
[ad_1]
"Things have become extremely toxic"
Paige says she met Lees in 2017 while attending National Music Camp, but she didn't really speak to him until Lees added her on Snapchat during her flight back to the UK this summer. -the. During this text message conversation, she says that Lees told her that she is a very talented singer. But then their conversation changed.
"He's on the plane and he's like, 'Have you ever heard of the Mile High Club?'," Recalls Paige. "And I'm 15, so no, I wasn't."
Paige says she thought the comment was odd, but friends at the camp told her to keep in touch with Lees as they said he was a big deal in the world of musical theater.
"All of a sudden it was an honor for him to speak to me, and that's when things got extremely toxic," Paige said. "All I wanted was validation that I was good, that I was talented… and he's telling me all of these things."
Paige now describes what happened to her as grooming. She says she and Lees kept in touch through Snapchat, FaceTime, and SMS until the following summer, when they started working together at Camp Wahanowin. Paige says their virtual communications included requests for photos of her when she was only eight or nine, so he could "watch her grow up."
"I had no idea anyone could twist this," Paige said. "It was when I saw those same photos in an evidence binder, I kind of got it."
Like Paige, Anne says Lees started grooming her when he was 15 when he added her on Snapchat. "From there it was kind of a push and push to see what I would respond to," Anne said, "until I got to the point where it was very blatantly: "I want to see you without clothes. "" Like Paige, she says Lees asked her to share photos of her as a child.
The same summer that Paige met Lees, two former senior staff say they first raised concerns about him sleeping with underage workers to camp director Pete Thistlethwaite. One of the former staff says Thistlethwaite later told him he spoke to Lees and gave him a warning.
CBC News has contacted Thistlethwaite about this and other reporting on this story, but he declined to comment. Thistlethwaite has worked at both camps to some extent since 1987, but has been a full-time manager for the past 21 years, according to the site of the campsite.
CBC News has granted confidentiality to the two former senior staff, but for clarity, Beth and Caroline will be calling them in this story.
In 2018, Lees was rehired for Camp Wahanowin and the National Music Camp. Beth says it was during that summer that he was charged with two alleged sexual assaults at a staff party outside the site, which she said was reported to camp directors . In light of those reports, Beth said she argued in a fall 2018 meeting with the entire management team – which included Thistlethwaite and the Nashmans – that Lees should not be rehired.
"I was like, 'We're done with Tom now, aren't we?' And the response was, 'Well no, somebody's going to talk to her,' "Beth said. "I asked, 'What will happen if he goes to jail? What are you going to do if someone shows up?'"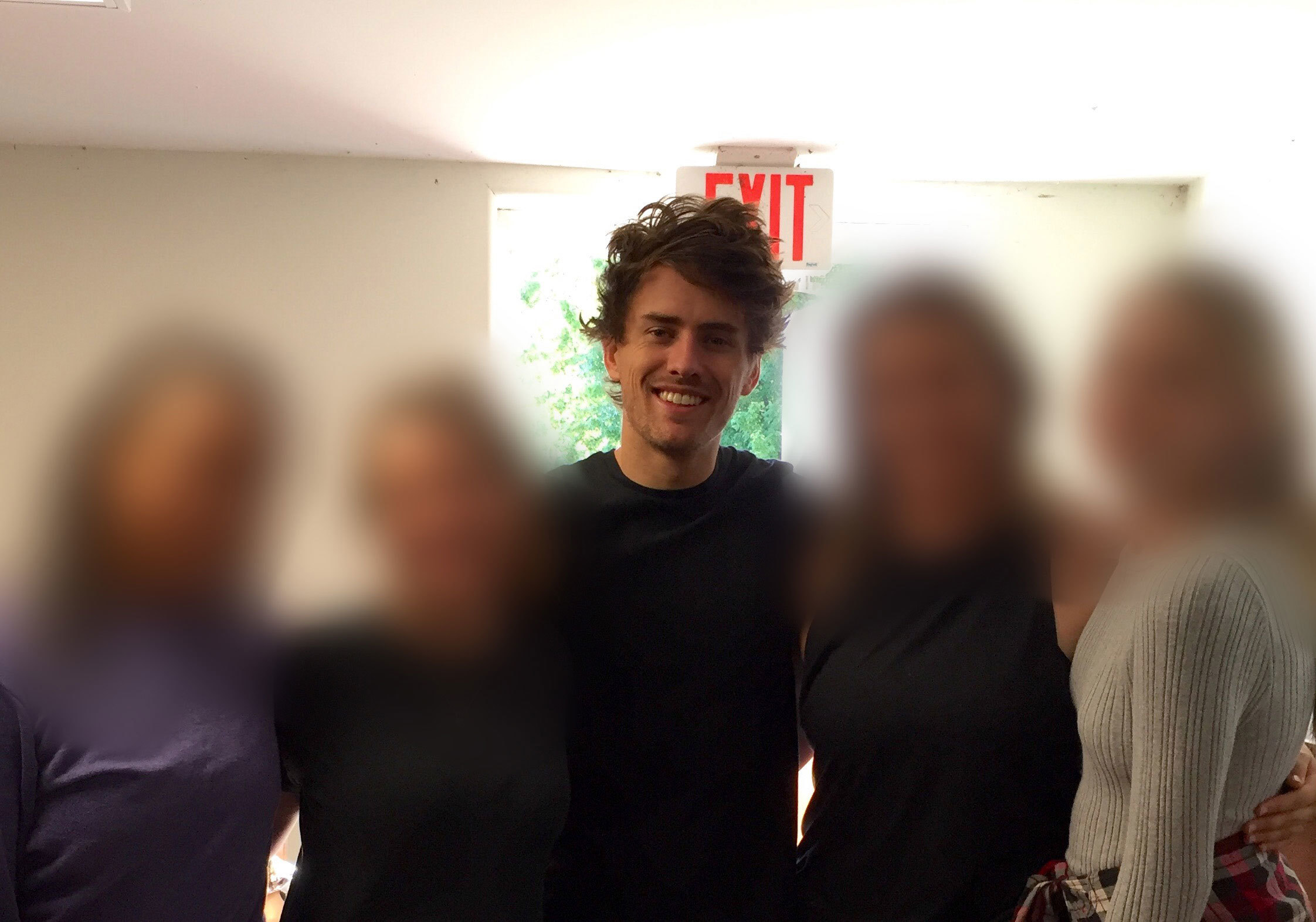 Caroline was also at this meeting and confirmed that a senior staff member raised an alleged sexual assault involving Lees and was determined he would not return to camp.
Nonetheless, Lees was invited to return to the National Music Camp in 2019. Anne told CBC News she believed the camp had brought him back year after year because of the reputation it brought to the theater program.
"There is no denying that he is a very talented musician and that children love to work with him," she said.
Lees accepted the invitation to return – and before the end of the camp, he was arrested.
Anne was working at the camp when officers showed up to arrest Lees.
"I always felt very loyal to him," she told CBC News. "But I felt more responsible for protecting everyone I knew, and all the other campers in this camp, to experience it the way I did."
According to their defense, the camps deny having "any actual knowledge or knowledge of circumstances which would have, or should have, given rise to the need to investigate Lees' conduct", "or which would make it predictable" that he " would or could harm campers and / or staff "before charges were laid against him in 2019.
Anne and Paige say part of the reason they went straight to the police was because they had both reported alleged sexual assaults involving other male staff to camp directors the previous summer – When Paige was 16 and Anne was 17 – and say their relationship was mistreated.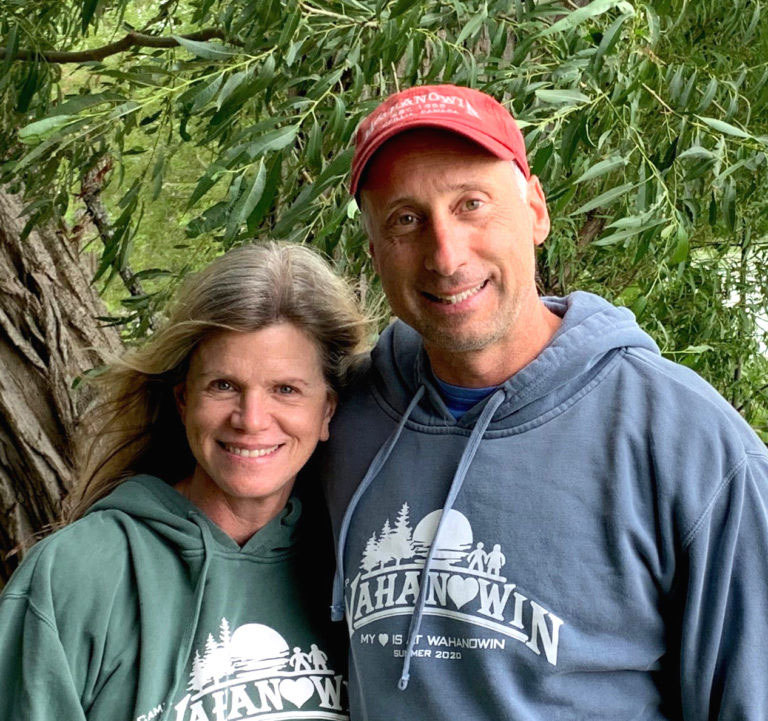 Despite the fact that the two women were underage and employed at the camp at the time, they say the directors never suggested reporting their allegations to the police.
In a defense statement, the camps deny that Anne and Paige's complaints were handled inappropriately or incorrectly, and argue that immediate and reasonable steps were taken to investigate and respond to their allegations.
"At all relevant times, the defendants had reasonable systems in place to prevent and respond to inappropriate sexual behavior at the camp," the defense statement read. "The defendants specifically plead that they did not, at any time, create, encourage or condone the grooming, conduct or sexual activity, as alleged."
Anne says she will never forget what camp co-owner Patti Nashman told her on the night of Lees' arrest: that the only allegations of sexual misconduct she had faced at the camp had been advanced by Anne.
"When she said that, I wanted to jump in the lake, swim and never come back," Anne said. "I felt like she was like, 'Look at all this. It's all your fault. It's because of you, you are the common denominator here and you are the problem.'"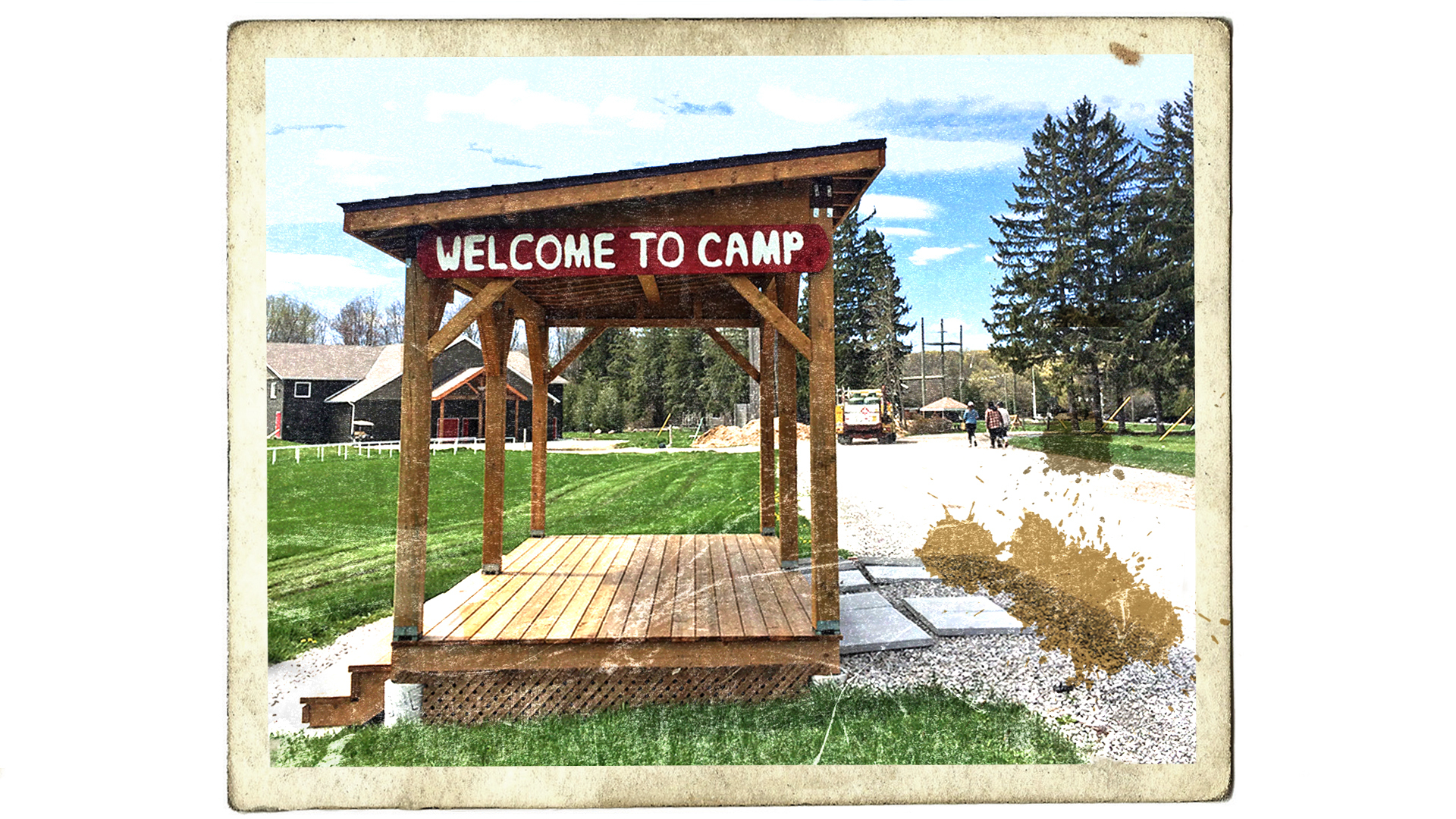 [ad_2]